Can probiotics be a key support for vaginal health? The honest answer: yes they can!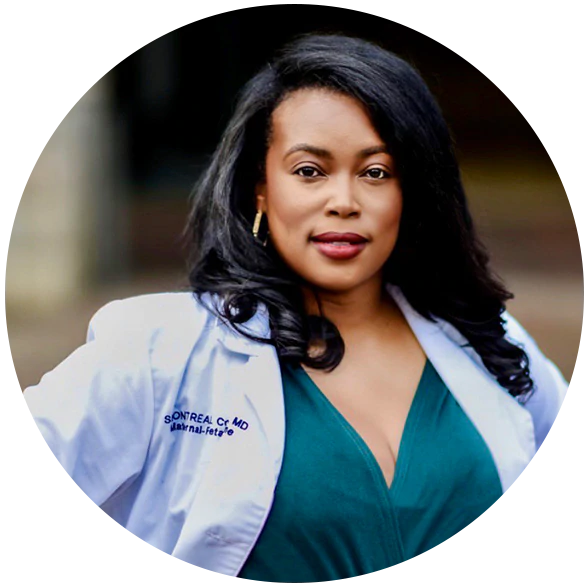 "I'm all about natural products in the vagina area. The truth is...the vagina is a natural cleanser." Dr. Shontreal M. Cooper
MISSION
"My mission is to educate women on topics related to their reproductive health to promote awareness about vaginal infections and probiotics. I believe that women should have access to information that allows them to understand and protect their bodies."
ABOUT
Dr. Shontreal M. Cooper is an Obstetrician-Gynecologist and women's health advocate who currently practices in Farmington, Connecticut. Dr. Cooper offers comprehensive women's health services to all pregnant women with a focus on high risk pregnancies, vaginal infections and microbiome.
Your information is kept confidential. To learn more about our privacy policy please click
I agree to receive recurring automated text messages at the phone number provided. Consent is not a condition to purchase. Msg & data rates may apply. View our Terms of Service for details.